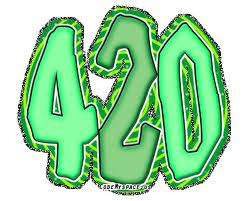 Always More to Hear is officially a business! My aunt and I went down to City Hall this morning and I filled out the paperwork, which was surprisingly painless. AND, I've been given some some tickets for the
Jim Beam Live Music Series
to giveaway for the Fray at the Fillmore next Friday May 27th as a celebration!
(These two events are completely unrelated, it's just good timing.)
Making Always More to Hear into a music consultancy business just makes sense considering that all of the work that I'm doing right now is contractual. I'm getting the opportunity to keep my fingers and toes in several pots at the same time, which I really like. So we'll see where it all goes!
(My goal: I'll know I've made it when someone hires me to do the Music Direction for a film. Not kidding, coolest job EVER!)
Anyway, about this giveaway:
If you'd like a pair of tickets to see the Fray at the Fillmore in San Francisco on Friday May 27th, email me at
alwaysmoretohear[at]gmail.com
. They've given me six tickets to give away! You must be 21+ to win.
If you're interested, check out this link to the
Live Music Series
, whether or not you can attend the show or not. There's an interview with the Fray, ways to download tracks from any of the Jim Beam shows, and some other tidbits.
Other artists in the series and playing all over the country are
Kid Rock
,
Bob Schneider
,
Cold War Kids
,
Tedeschi Trucks Band
,
The Fray
,
Grace Potter and The Nocturnals
,
The Hold Steady
,
Manchester Orchestra
,
O.A.R.
and
Richard Ashcroft
.
Woohoo!