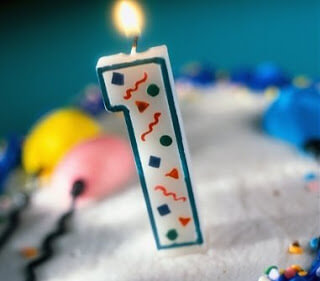 Always More To Hear turns 1 year old on Thursday!
What have been the best posts? What have you likes? Dare I say what you haven't liked?
I'd love to post a "best of" on Thursday. So please do tell me!
I write this blog for my sanity, but I really do this for you. So I take your suggestions very seriously.