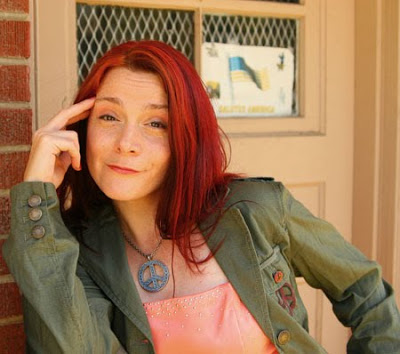 Carolyn Wonderland

Every time I look at the line-up of this year's Hardly Strictly Bluegrass Festival, I notice another ridiculously awesome name buried in the mix: Patti Smith! Joan Baez! Sharon Jones! Elvis Costello! David Grisman! Trombone Shorty! Gillian Welsh! Ralph Stanley! The Indigo Girls! Conor Oberst! MC Hammer (had to mention)! The list just keeps going and going.
And what? Hardly Strictly is free??? Are you serious?? (Sorry, it's free every year, this 10-year anniversary line-up is just sort of blowing my mind.)
You know what that means: throngs and throngs of people descending on Golden Gate Park. How does one navigate this experience without getting totally frustrated? Golden Gate is not the easiest to get around for masses of people.
My advice: Don't get overly ambitious about seeing every act you're excited about. There's just too much and it's too spread out. Pick one, maybe two a day, and just go with the flow. You'll end up seeing something amazing that you weren't expecting. Find a spot and stick with it. The line-up is full of so many amazing musicians that you're going to see something good, I promise.
READ MORE ABOUT MY PICKS:
Carolyn Wonderland, the Carolina Chocolate Drops and the California Honeydrops (suddenly I want candy)!