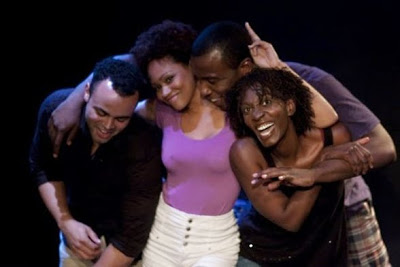 Nobody's Token is: Robert King, Tanisha T. Long, Keith Cornell and Keisha Zollar
Americans have never really forgotten about race and racism. Individuals in the media try to persuade us that it's getting better here in the United States, but sorry folks, it's still a huge problem. At this moment, turn on your tv, race and racism is at the forefront of the news. Obama shakes it off, dealing with it like the pro we knew he'd be.
Personally, I'd like to see him shake some of these idiots. I'd be happy to do it for him myself.
READ MORE OF MY ARTICLE HERE