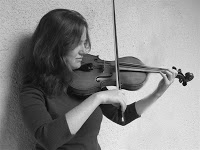 Wednesday night I'm going to have to try my best to see all three of these bands, but I'll settle for two. They'll play again. I've known Dina Maccabee for years and am super psyched to see her fronting her own band for a change. B and Not B and My First Earthquake are new to me but am happy to have gotten to know them recently.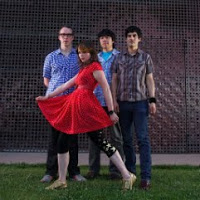 For those of you in the Bay Area, come check out these bands and/or keep them on your radar for future gigs. Those of you not in the Bay Area, check them out anyway! Support independent music.
READ MORE ABOUT THE DINA MACCABEE BAND, B AND NOT B AND MY FIRST EARTHQUAKE HERE.