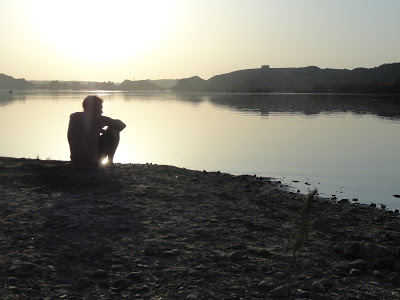 Mo, taking a moment after a swim in the Nile
Ahmed-Said takes a break from playing and singing to dance in full Sudanese costume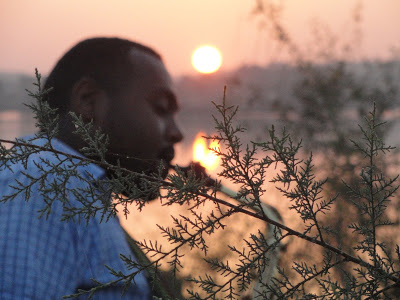 Jorga (Ethiopia) plays for the sunset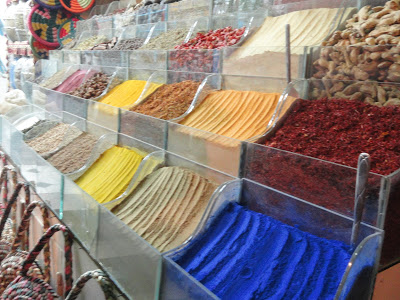 Spices in the market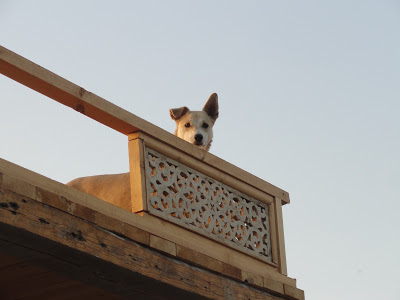 Artie!
Mohsen (Egypt), Makuanet (Ethiopia) and Andres (Ethiopia) discuss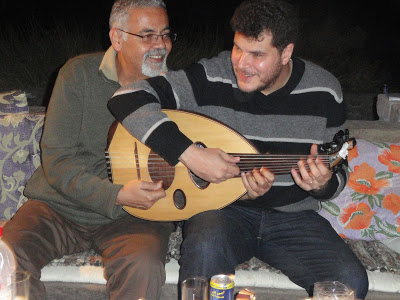 Alfred (Egypt) and Hazen (Egypt) goof around on the Oud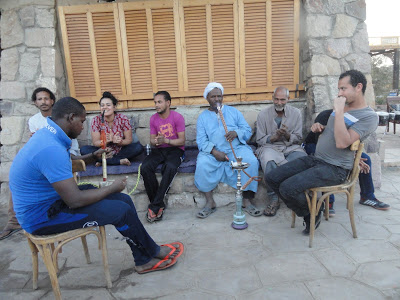 Dina sings with the staff around the Shisha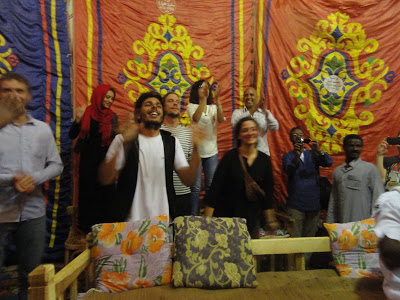 Audience delight after Mohsen's song at the first run-through of songs
The original spot of the Philae Temple. It was flooded by the construction of the High Dam in the 70s and moved by the UN in the 80s.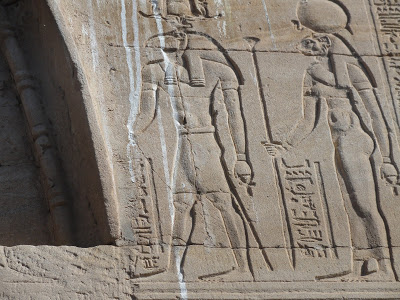 Hieroglyphs on the gate to the original spot of the Philae Temple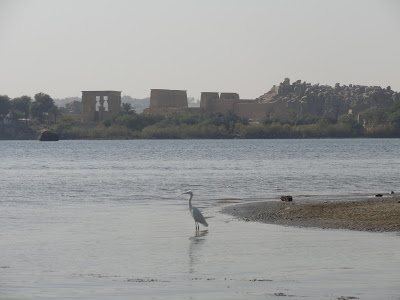 The current location of the Philae Temple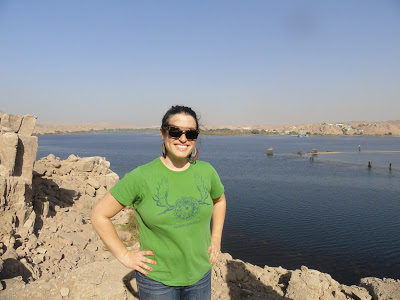 ME!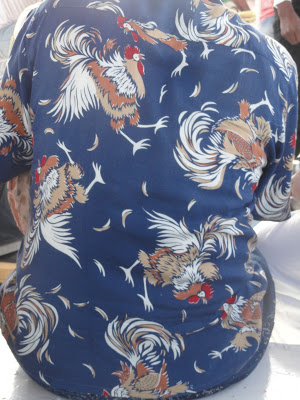 Ahmed-Said's amazing chicken shirt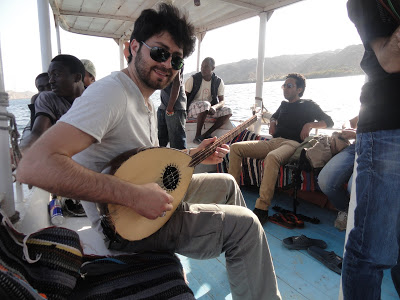 Maruf plays whatever this instrument is. Looks like and sounds like a bass Oud, with three sets of double strings.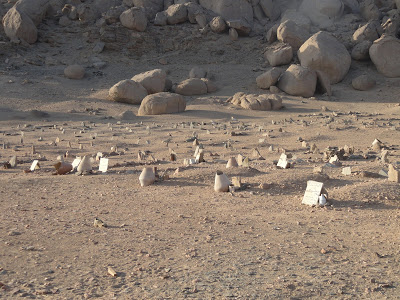 A Nubian graveyard on Hessa Island.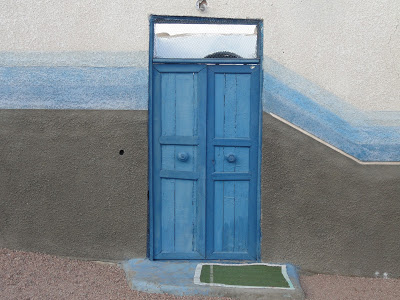 Hessa Island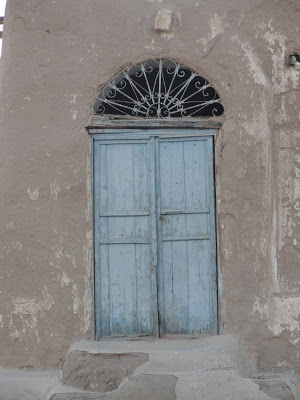 Hessa Island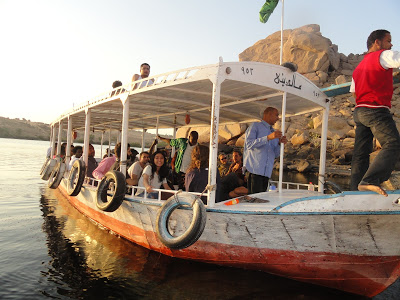 Our river boat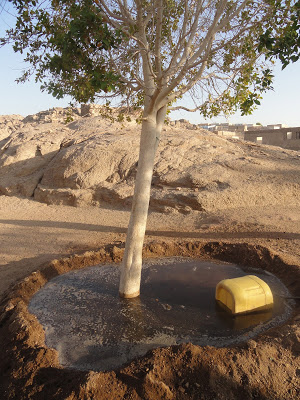 Watering a tree in the desert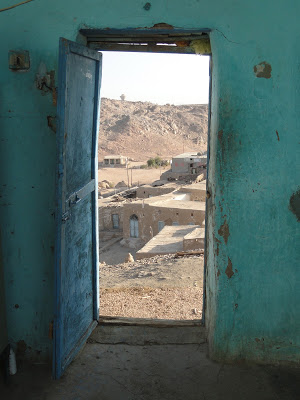 Inside a Nubian home on Hessa Island