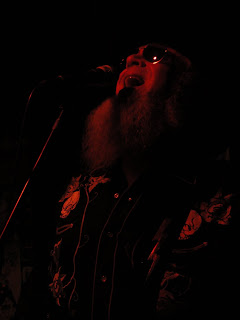 Last night we ended up at funky
Jovita's
in South Austin for a hodgepodge of music. Even though there were only maybe twenty people in the whole joint, the bands still worked it out for us.
This is
The Beaumont
from Lubbock. They are not for the un-humored, singing about every hedonistic, R-rated theme you could think of: drugs, Toby Keith being a pretty woman, having an affair with a member of the AARP, mayo as a favorite lubricant, burning churches and every sexual taboo you can think of. These good (?) old boys are not for the faint of heart and easily offended, so of course I was laughing my ass off.
In their cowboy hats, sunglasses and cowboy shirts, these middle-aged dudes could not have been more hilarious, making everyone in the room smile and shake their heads in disbelief. The Beaumont is like Z Z Top on a drinking binge.
This is a snippet of "Money for Drugs" (I took this with my friend's flipcam, pretty good!):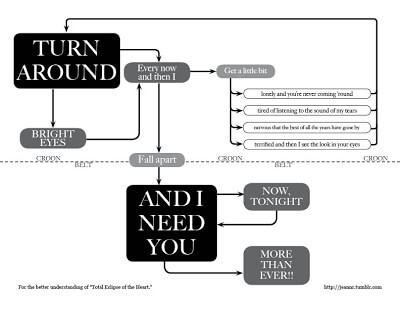 White Dress - photo by Eric Morales @ www.ericm-photo.com
I was pleasantly surprised by Austin based
White Dress
. It's nice to see more and more powerful women with electric guitars in their hands. Singer-guitarist Arum Rae Valkonen has a versatile voice that spans a range of colors from Billie Holliday to Ann Wilson. Combined with her dirty guitar sound and the badass drumming of Grant Van Amburgh, a Black Keys comparison is unavoidable.